2012 was a great year. I recapped our highlights in this post and it sounds crazy to say but I know 2013 will be even better! Some things happened in 2012 that I know will never happen again so they definitely top my list. Buying your first home is huge. Not only was it an incredible financial decision but just as big of an emotional decision. Jon and I bought a beautiful home that we will live in for many years, growing our family and growing in our marriage. Our lives have already changed immensely since moving and cannot wait to see what this year brings us in our new home. I remember looking at houses with our realtor and feeling like the whole thing was so surreal. We were picking a place where we would one day have children. We talked about rooms being close to ours for babies and private gamerooms and media rooms for lots of play space. It was such a special experience and lucky for us, we have it all on film! We shot an episode of House Hunters in April that later aired in July. Yeah that will never happen again! Pretty exciting experience.
I know it's hard to pinpoint the absolute best thing over a span of 12 months but I asked my sponsors to share theirs...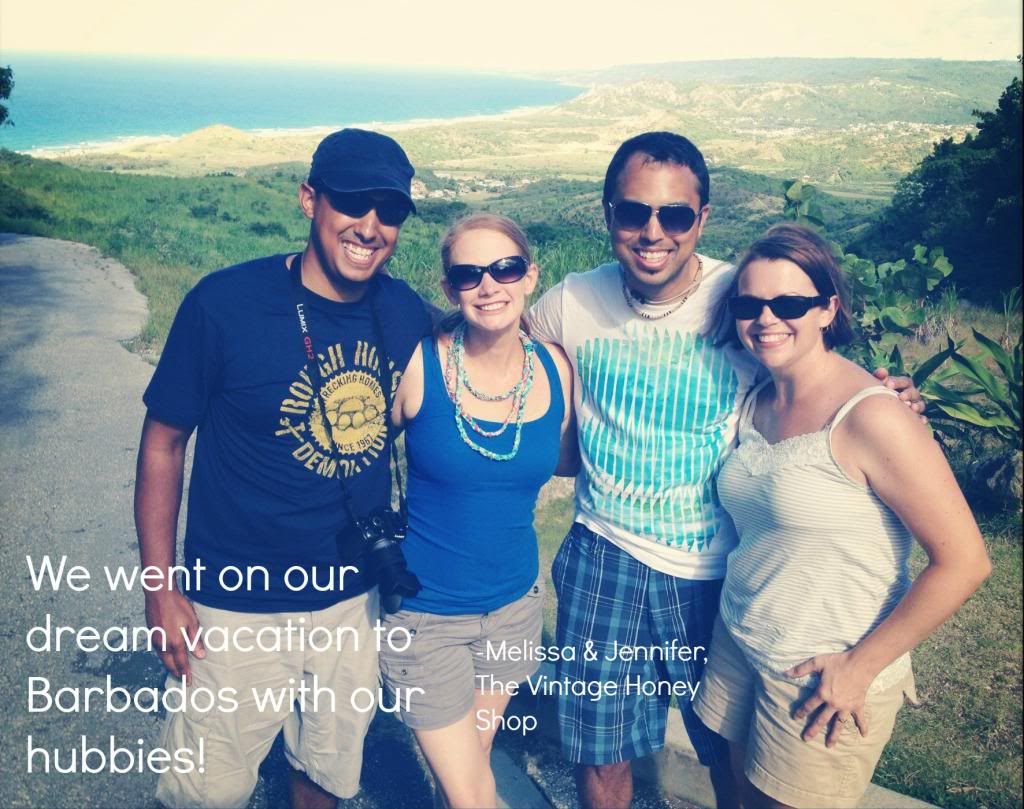 Watch the proposal video here!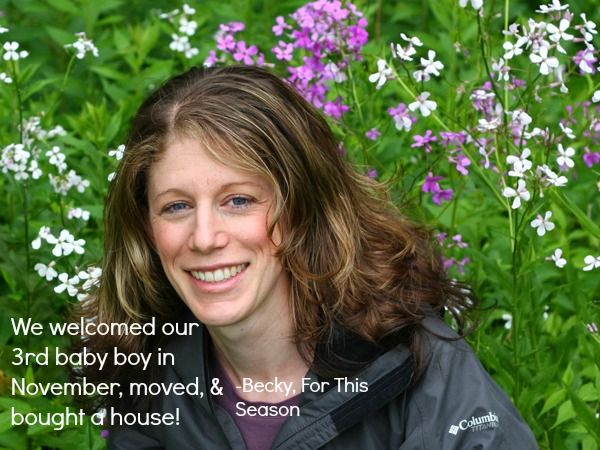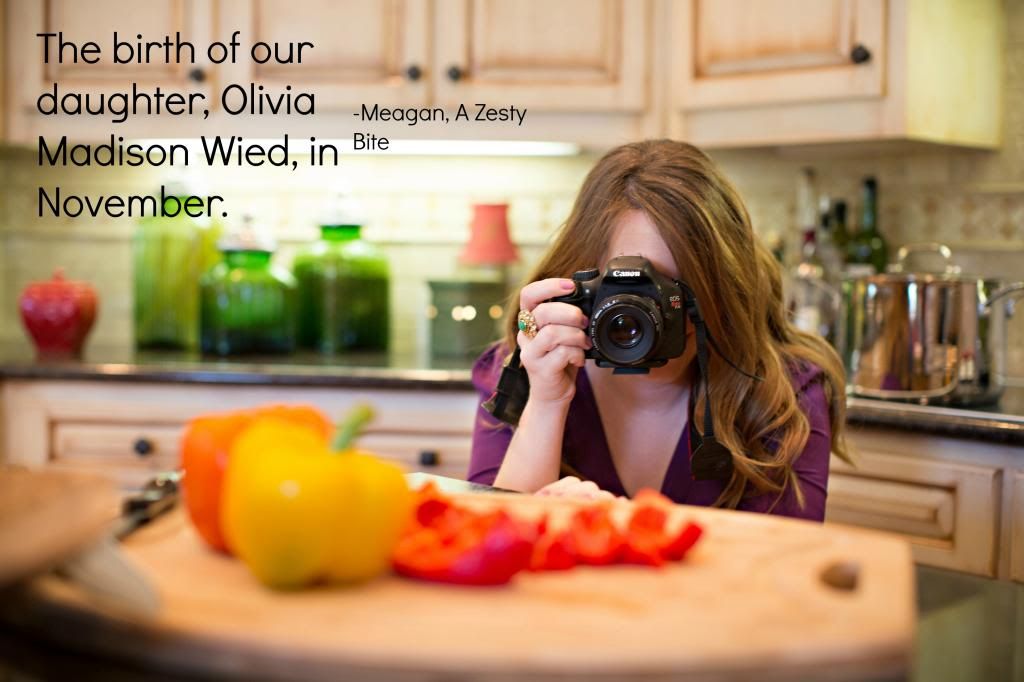 What was the best thing that happened to you in 2012?
To sponsor The Chronicles of Ruthie Hart, visit
this page
. Use the code BESTOF2012 for 30% off ads through 1/31/13.