2 years ago today, February 5th 2011, I became Mrs. Hart. Jon and I promised before the Lord and friends and family to uphold the covenant of marriage to one another for the rest of our lives. Since we said I do, life has been happier, more fulfilling, full of more laughter, than I could have ever imagined. God definitely rewarded me in the husband/companion department.
We chose to do a first look, just the two of us, and the memory of seeing Jon on our wedding day for the first time will stay fresh in my mind for the rest of my life. I cherish this photo more than anything and to me, it's as if we are saying, you are it. Here we are. You are the one!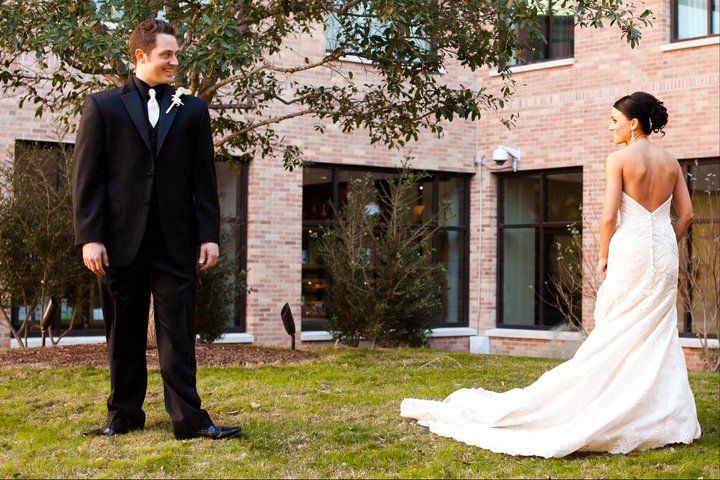 I spent my early blogging career recapping every portion of our wedding so I won't forget those special times too. You can relive our wedding through old posts here.
Jon and I met in 2009, got engaged in 2010, married in 2011, bought a house in 2012, and in 2013 will become parents. Like I said, life has been full! And I cannot imagine doing it without him. Humble, understanding, compassionate, intelligent, charismatic, man of faith. Cheers to 2 years and many, many more to come!