Well howdy, new readers! It's an honor to be writing alongside the lovely, Ruthie Hart. Thank you sweet pal for letting me take over your slice of the internet today!
Let's get to it, shall we?
I'm Katie from a Kup of Katie! You must hang with me; I tend to write a bit sporadic but I PROMISE after a while you'll understand my style, and, maybe even giggle a little!
(AHEM! Please close the eyes to my grammar errors and made-up words, I'm seriously flawed in this realm!)
Well, I have BIG news. Like enormous WHALE-size news and I've waited for this guest post to share it. Lucky you!
If this is our first encounter then I must share a bit of ME in order for this to make sense.
I'm married to this HOT nerd.
He's known around my block as MVP, you'll never see me write his real name!

Together we parent this petite rowdy pup. Meet Halo, our Boston baby girl.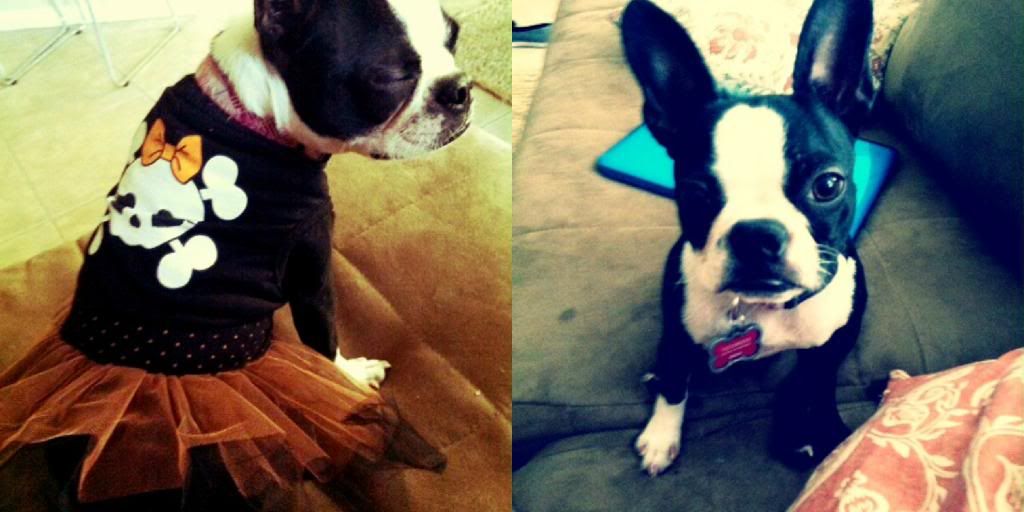 We are happily expecting a baby girl in early JUNE! I'm 28 weeks and a few days to be exact. Pretty exciting, huh?
Here are some illustrations of the growing peanut thus far. The pictures aren't fancy … forgive me!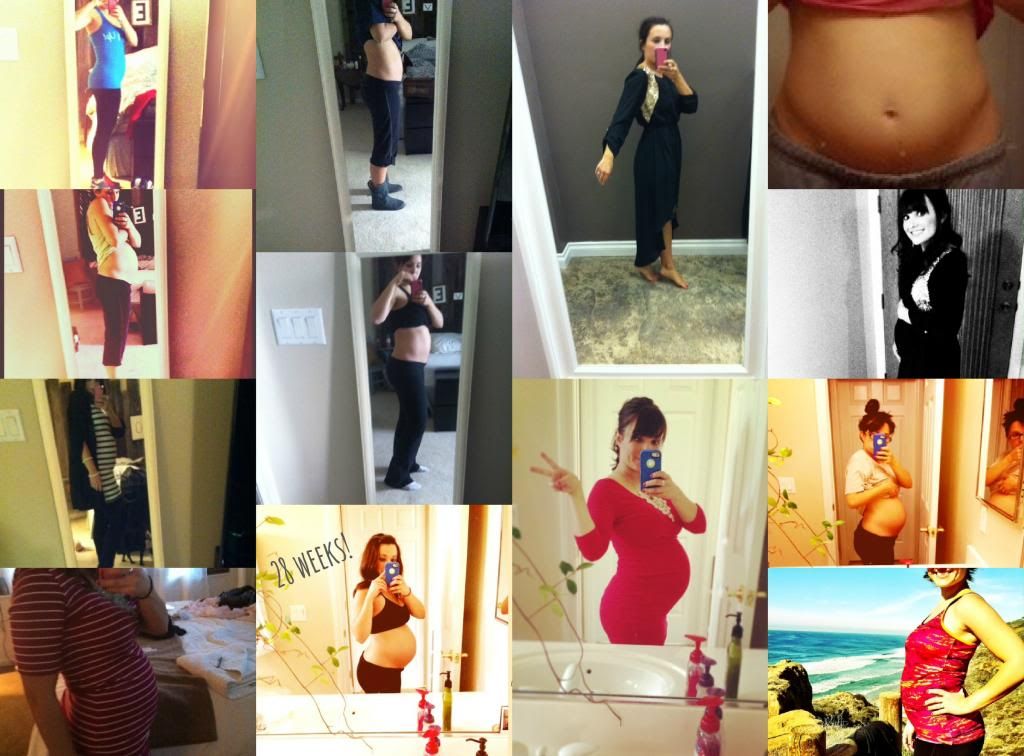 Are you starting to feel a little more comfortable with me? Excellent!
So, almost 6 years ago while in college, MVP and I were dating in secret.
Most dates were spent on a golf course in hopes to be undisclosed. (That's a whole different story!) We were on date number 4 sitting on a blanket talking until the wee hours of the morning. I was preparing to journey to Africa for three months and was determined to prove that it wasn't a good time to start really dating. I would challenge him with complex questions, hoping he would answer them poorly so I could immediately pull the plug. I liked him, but I wasn't in a place to settle down, so I thought. I was determined to prove that he wasn't a good match for me. My plan backfired because he answered every question with such class...he blew me away! (I'm surprised he didn't run when I started asking him such deep questions!) His answers were authentic and candid. He wasn't trying to fluff the answers to get me to like him… which made me like him even more! Anyway, I asked him how he felt about stay-at-home-moms (SAHM). I've always wanted to be a SAHM so this question was a HUGE one. He said he hopes to be in a place that he can provide for his family and that if his wife wishes to stay home, he hopes for it too. He continued saying he would love his wife to raise his kids and that he's looking forward to having a strong family unit.
I stored those words somewhere in my heart and brain as he slowly worked his way into my life, never to depart.
Now we are approaching that very life we discussed 6 years ago. The decision seemed so much easier sitting on a blanket, before we became big kids!
After many prayers, conversations, and budget adjustments we have made our decision.
I'll be a FUTURE Housewife of LAS VEGAS!!!
You'll have to stay tuned for my ridiculous effort at being domestic while the MVP transitions to Dad and husband of the year! I'm certain there will be many moments of burnt dinners and possibly burnt laundry!
Not to mention many first time mommy mistakes, oh heavens. Full-time mommy prep is in the works! EEEEEEEEE!
A kup of Katie is getting a face-lift this month! She may need a bit of recovery time so patience is appreciated.
Baby's name is being revealed TONIGHT. Yes, you read right! In honor of the Dad-to-be we are throwing a Huggies & Chuggies couples diaper party. AND, we will be revealing the name at the PARTY. Want to join the fun?! Fill out a name bracket below and email me your picks! You could be featured on a kup of Katie. Happy selections!
Lastly, I am looking for 10 guest bloggers to post while I am enjoying my new baby girl's arrival. It will be FREE exposure…all I want to do is enjoy our sweet peanut without completely neglecting the blog. If you're interested, email me and we'll chat!
Many thanks, Mama Ruthie.
I look forward to getting to know more of you!
Much love from The Future Housewife of LAS VEGAS,