Hi everyone! I'm so excited to be guest blogging for Ruthie on this beautiful Saturday! Since I'm new around here, I thought it might be fun to tell you a little bit about myself. My name is Nancy Burke and I'm a 30-something wife, mom and jewelry artist based on Long Island, New York. I discovered Ruthie's blog while watching House Hunters on New Year's Eve. Believe it or not, earlier that same week my husband and I decided to take a leap of faith and relocate our family of 5 from New York to Austin, Texas this summer. And then Ruthie's House Hunters episode aired, featuring the same exact neighborhood we're heading to. Life is just full of crazy coincidences!
First and foremost, I'm a wife and mom. A husband + three kids keep me very busy. Would you like to meet the crazy bunch?
Here I am with Joe, the ringmaster of this circus. Part computer nerd, part athlete, and 100% awesome husband and father. In June we'll celebrate our 10th year of marriage. Woo hoo! Joe currently spends 4+ hours PER DAY commuting from NY-NJ, so we hope moving to Austin will dramatically increase our family time spent together, as well as his sanity. We cannot wait!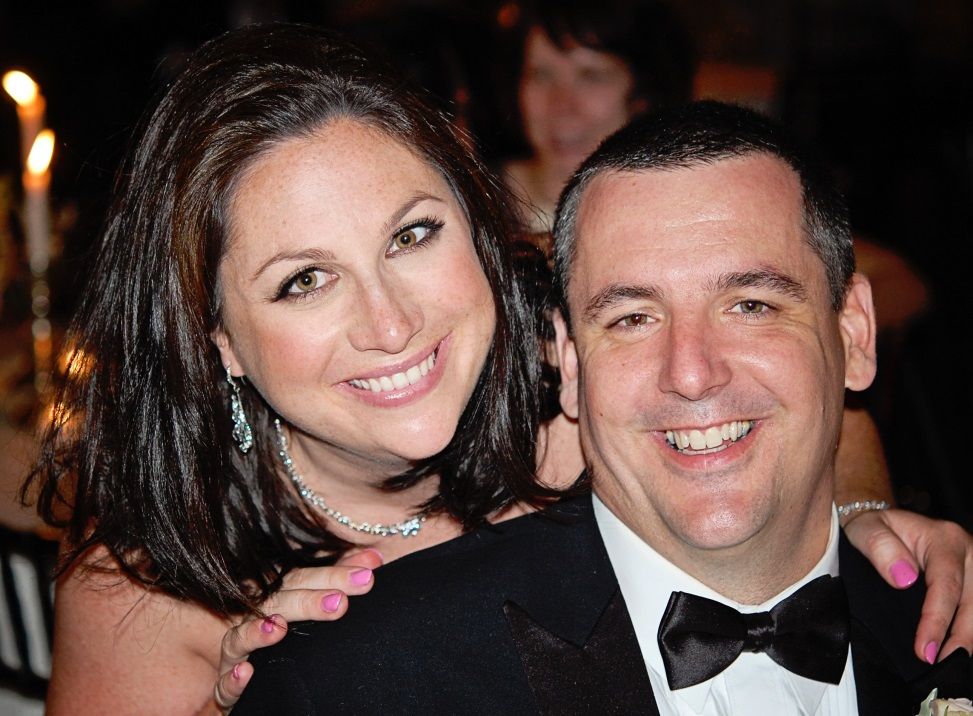 Next, meet Julianne Riley. She just turned 8 and is very excited to be making her First Holy Communion this Spring. Jules loves unicorns, creating artwork of all kinds and dancing to her Kids Bop cd's. She and I are very close because we're the only girls in this family. Every night we like to snuggle and talk about our day. I hope that never changes. We girls need to stick together!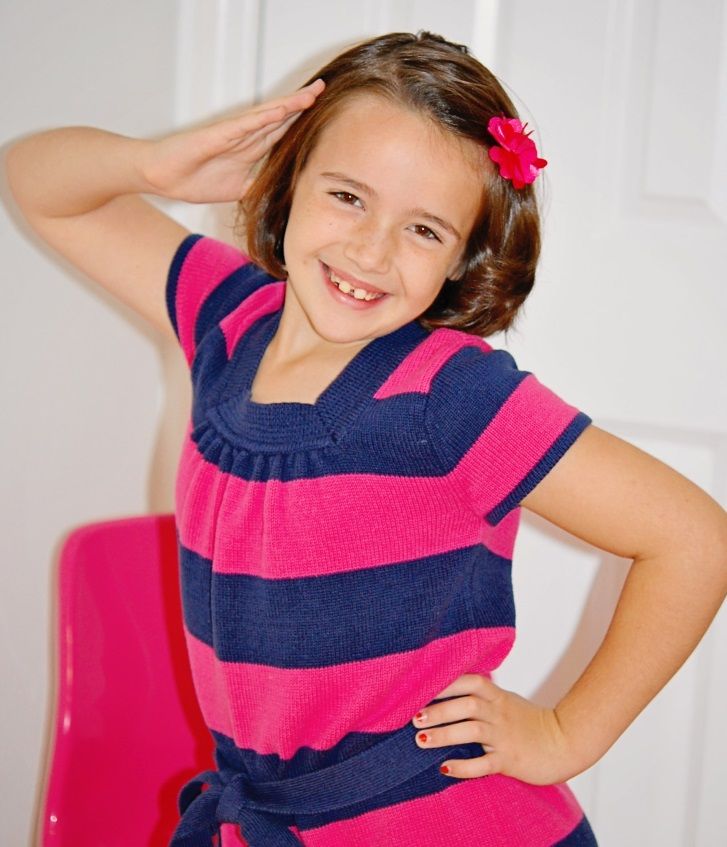 And here is Thomas Hamilton. He's 6 and a half, and truly an old soul. So emotional and so very smart. A real thinker. Thomas was building words at 3 ½ and reading well at 4. I fell in love with Thomas the minute the nurses laid him on my chest. A tiny, warm baby who nuzzled his little nose into my neck. Not a day goes by that Thomas doesn't say, "I love you, Mom." This photo's a year or so old, but it captures his gentle nature.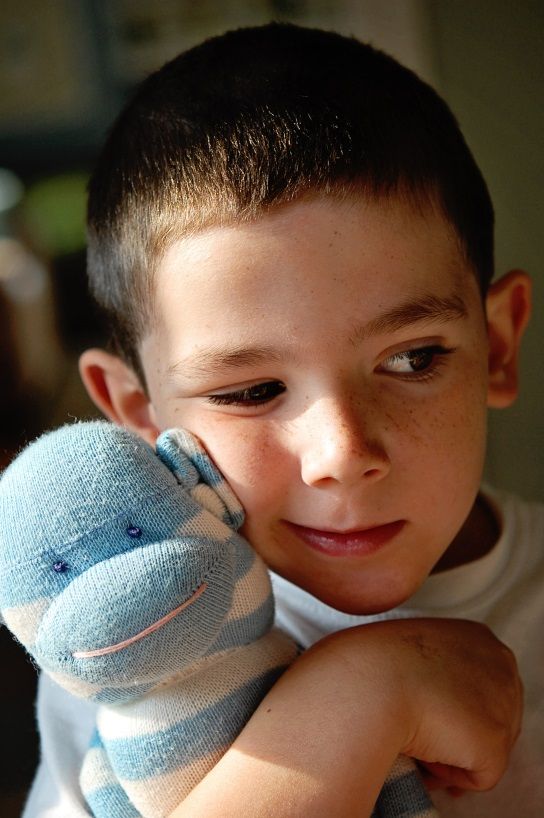 And finally, our resident clown, Mr. James Wyatt. The beloved runt of the litter, this guy thinks he's 3 going on 6. He makes us laugh every day. I'm not sure how, but it always happens. Often it involves costumes. He's a Leo like I am, and is stubborn like I am, but also passionate about everything he does, too. Including resisting arrest at naptime. But that's another story. J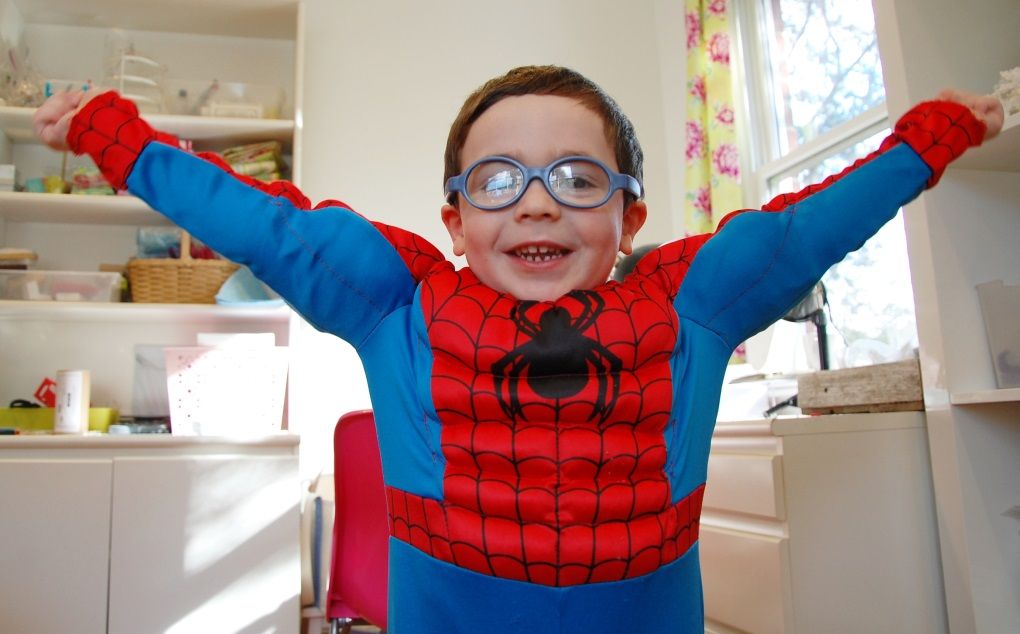 Aside from husband and kids, my world also revolves around beads. Millions and millions of beads! These days I'm selling my work almost exclusively at http://www.hamptonjewels.etsy.com, but I do enjoy the occasional house party or girls-night-out event too – especially when there's wine involved!
I absolutely LOVE having a global customer base thanks to the internet. I've shipped jewelry to far-reaching places in Australia and even Amman, Jordan! It's awesome to think that somewhere across the world, someone is wearing my designs. And I'm able to work during naptimes, after bedtimes, when the kids are in school, you name it. Flexibility is key. I'm obsessed with color, gemstones and improving my photographic skills. And weddings! I design jewelry for approximately 50 bridal parties every year. It's the most fun and special part of my job.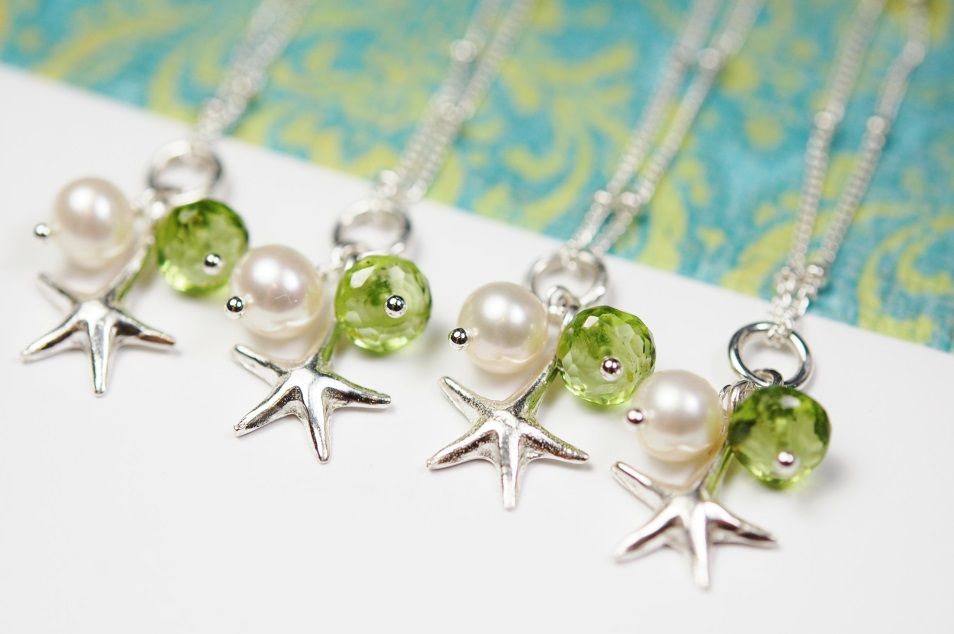 Last year after observing that my little company was growing quite a bit, my husband helped me transform our dark family room into the Hampton Jewels studio. I now have a 13x19 workspace that's all mine! I feel so blessed when I walk through the door every day. Creating at my workbench, printing shipping labels, packaging jewelry, and photographing new products can all happen in one room now. It's just awesome!! Here's a photo of my workspace. Once I get settled in Austin this summer, I hope to get my studio up and running and find a fun group of crafty girls to hang out with.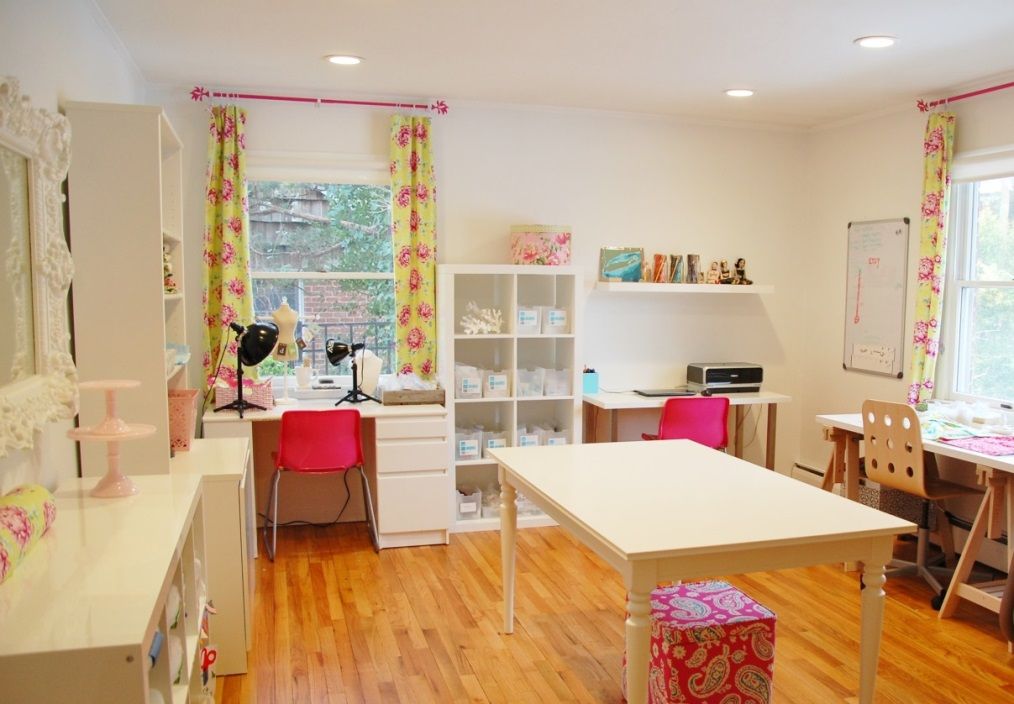 Well, that's me in a nutshell! Thanks so much for reading my post today. It was a pleasure being here and I wish all of you a super week!
Shop.Facebook.Twitter
USE THE CODE "ruthiehart" for 10% OFF YOUR ENTIRE
PURCHASE THRU MARCH!