Summer is just around the corner and around this time, I always ask myself, "why weren't you a teacher?!". And then I am brought back to reality when I realize how much work and patience teachers put in the other 9 months of the year and they definitely deserve 3 months off! Hats off to you educators because I sure as heck couldn't do it. Even though I haven't had a summer break since college, summer is just a little bit more enjoyable. People are laid back because being tan just makes you happier and vacations are on the horizon. The smells of BBQs on the back porch and seeing nightly lemonade stands in the cove behind us just makes me happier. I feel more productive in the evenings because it stays lighter later and although the heat can be unbearable at times, the sunshine is awesome.
We have a big vacation coming up in a few weeks, weddings to attend later in the summer, baby showers, maternity pictures, and backyard bbqs but the thing I am looking forward to the most is of course... the birth of our baby boy! I can't help but to think how cute and fun he will be next summer, on the cusp of 1 year old, waddling, toddling, talking, swimming. I really can't wait for every season with this little guy! By the end of the summer
(usually around August when vacations are over and kids head back to school)
, I am ready for a change and God is giving me the biggest, most precious change of my life in August.
I asked this month's sponsors what they are looking forward to this summer and I'd love to know what is on your list!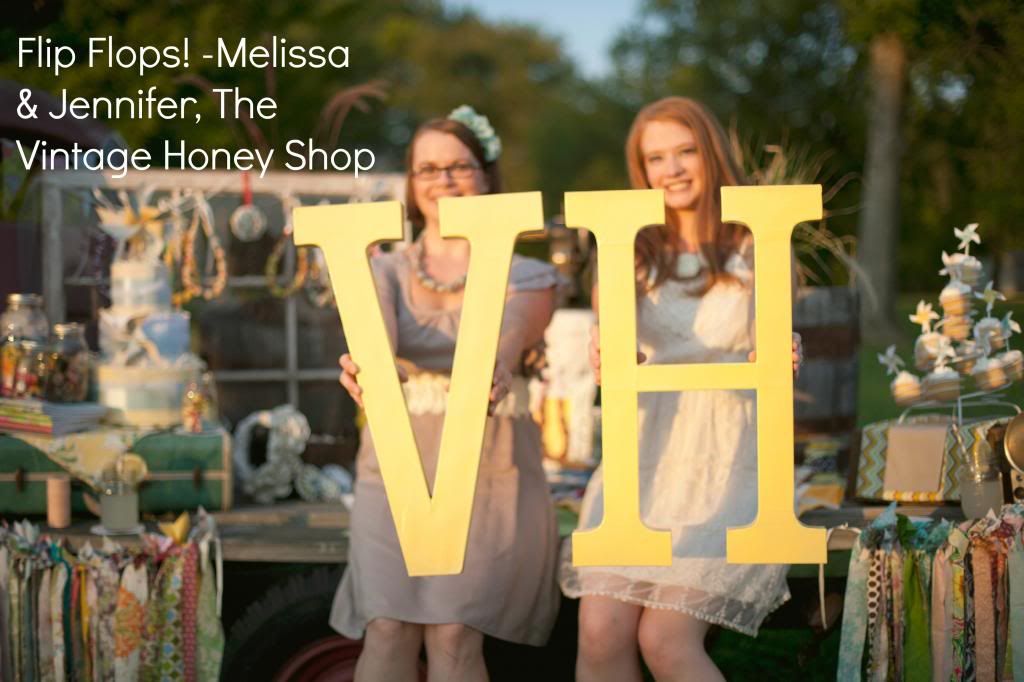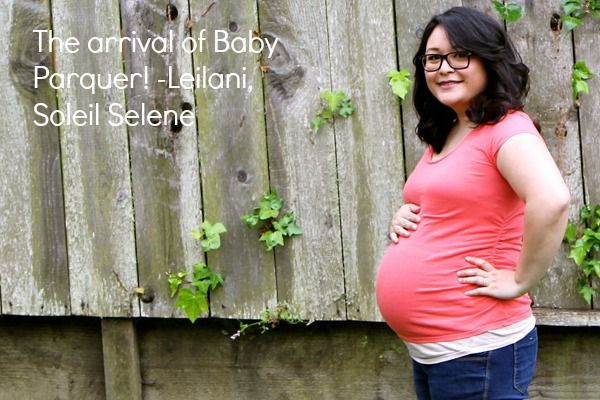 Blog
.
Twitter
.
Instagram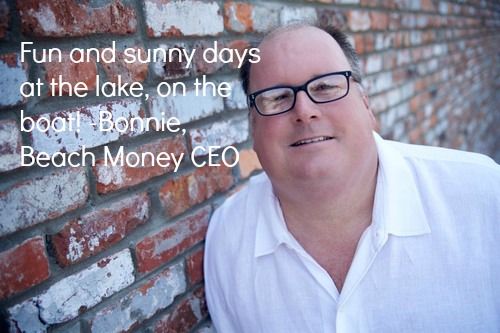 Blog
.
Facebook
.
Twitter
Shop
.
Twitter
.
Blog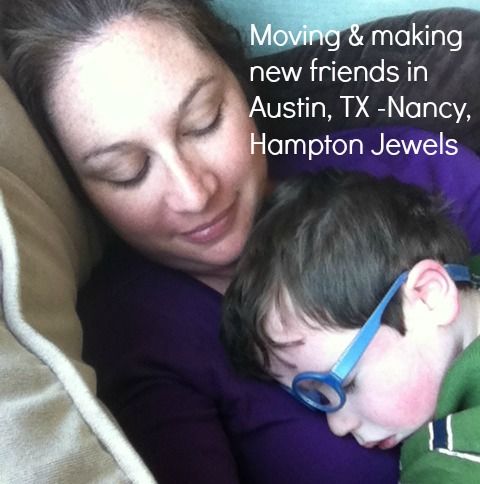 Shop
.
Facebook
.
Twitter
What are YOU looking forward to this summer?