Thinking about bugs and spiders in my bed (thanks to that old Brady bunch movie where a tarantula crawls on Peter at night...I am scarred for life). I often wake up with nightmares trying to convince Jon I saw a creature in my bed.

Fingernails scratching the material that is on the inside roof of cars... random I know but it's that almost fuzzy material that just gives me the chills.

When people use the phrase "I could care less"... it's "I couldn't care less" people

Getting blood taken... it doesn't hurt, it just grosses me out thinking about my blood traveling from my veins to little viles. Last summer I threw up getting blood drawn at my annual. Luckily I've been good throughout pregnancy but it still makes me wanna barf
What makes YOU cringe?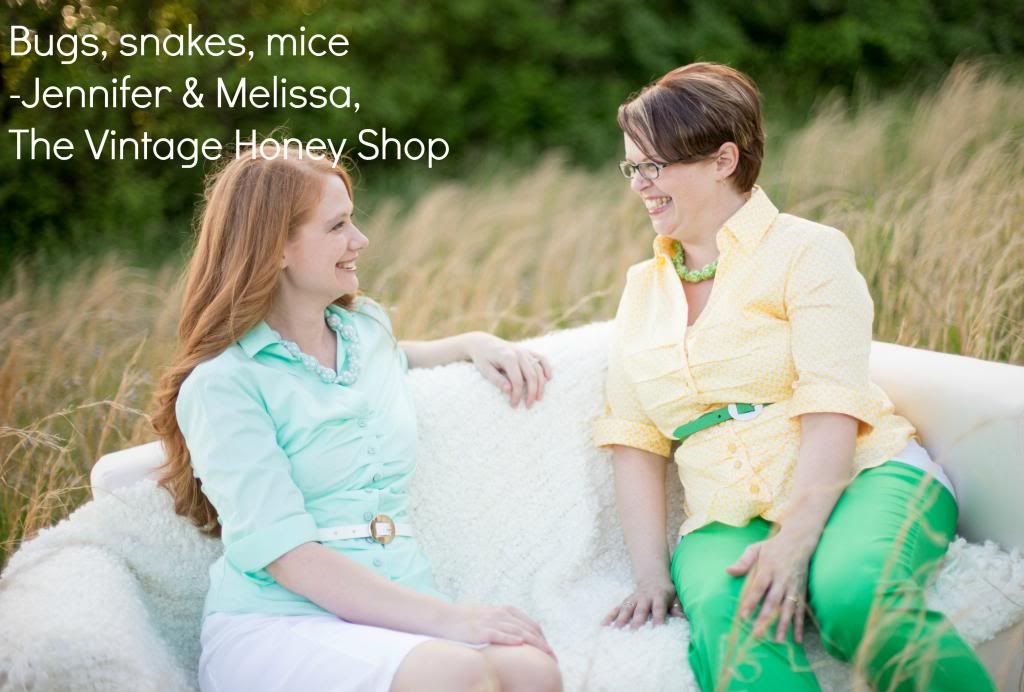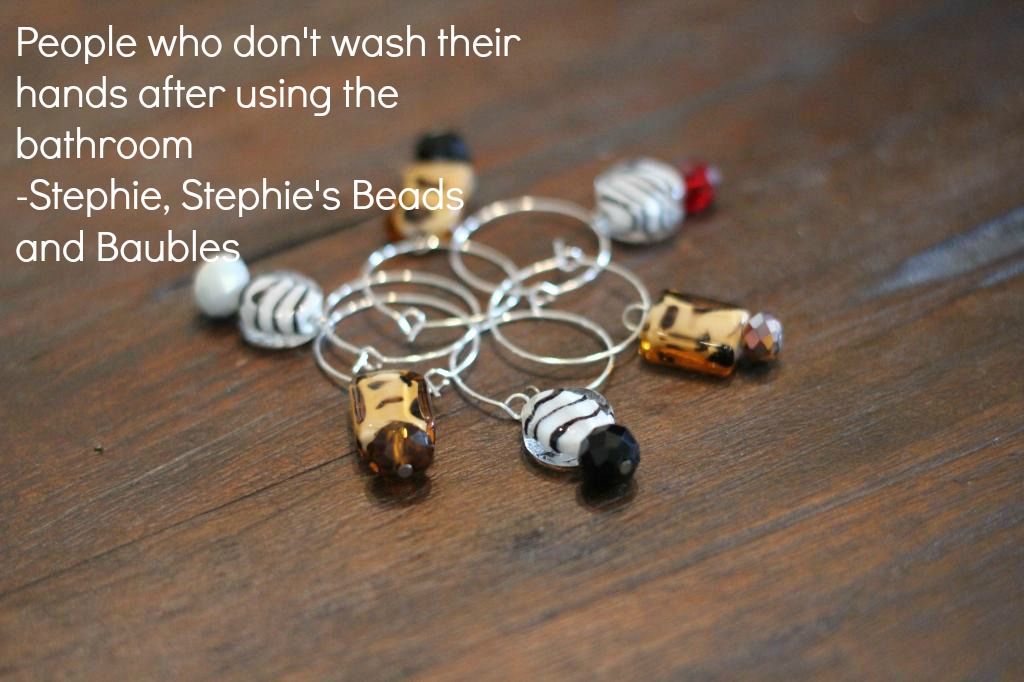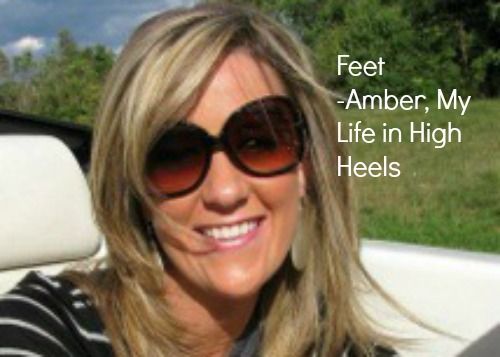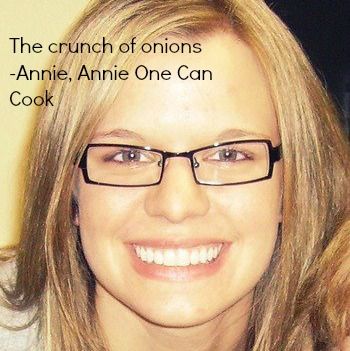 Use the code 30OFF for 30% off all sponsorship spots in July!