The setting of this picture is completely self explanatory and you probably don't need much of an explanation as to why this is my favorite picture of myself (and us). Jon and I chose to do a first look before our wedding and I wouldn't have done it any other way. It was just the two of us and our photographer and videographer... I still remember my exact feelings from that special moment. I felt like seeing Jon in that moment was the start of the rest of our lives. The last time seeing him as my fiance and the start of our marriage covenant. We were both in awe of each other and I wouldn't let him kiss me before our altar kiss. I am so glad I have this memory etched in my mind and in my heart, I can only pray Jon and I will continue to look at each other like this for the rest of our lives.
I asked my sponsors to share their favorite picture of themselves and why... I loved hearing them!
Britt from The Magnolia Pair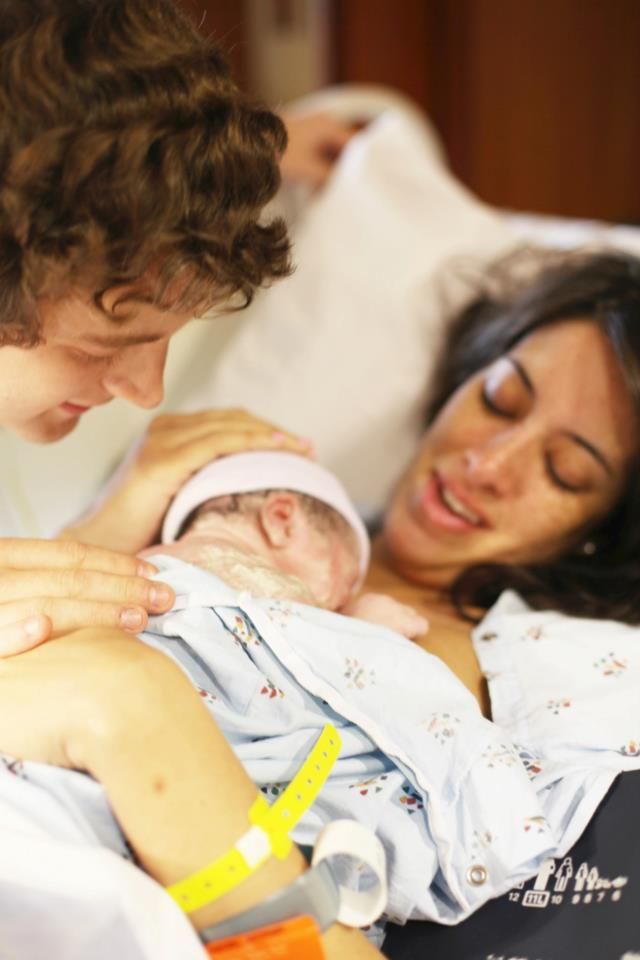 I couldn't have picked a better picture that captured the emotion I felt when I finally had my baby girl in my arms. Seeing my husbands reaction is just even sweeter. It's definitely my favorite from my birth experience and I immediately am taken back to this beautiful moment in my life.
Amber from Beautiful and Beloved
This is my most favorite picture because it is one of the very few of my whole crazy clan. I just burst with love when I see it!
Brandi from Realities of Brandi
I really like this picture because it's on a beautiful beach last summer in Cozumel. The other girl in the picture is one of my best friends, Kristina. January of 2010, Kristina invited me to Chris' birthday at Sherlock's and I went and that's where I met Mike. He asked me out almost for an entire year before I actually said yes. The rest is history :-)
Lou Lou Made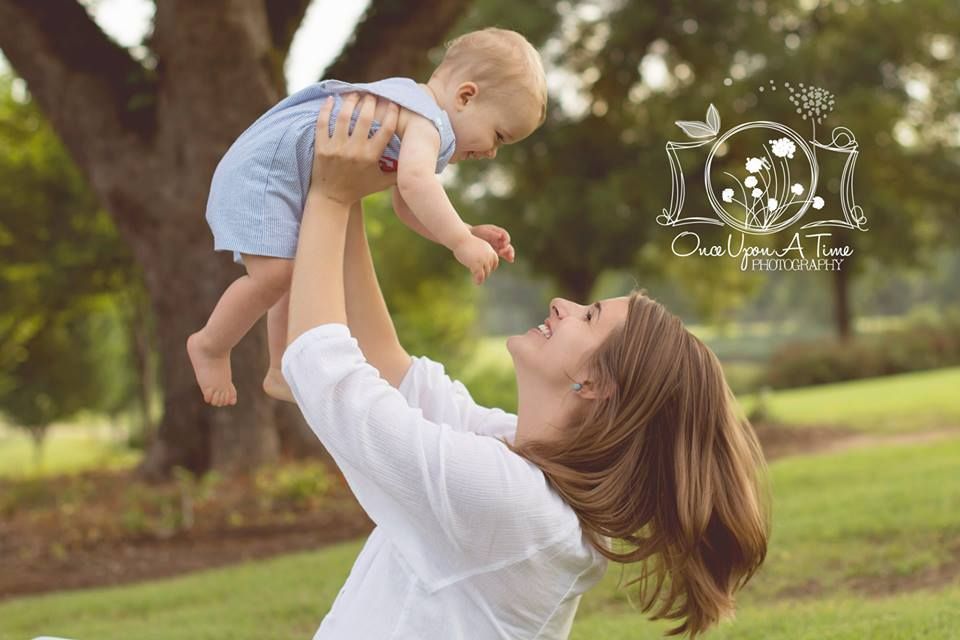 The picture is my favorite because it so accurately displays the love that I have for my baby boy and the happiness that he carries around with him. Being a single mama is so hard each and every day but having my sweet and happy Cooper James makes it entirely worth it!
Melissa and Jennifer from The Vintage Honey Shop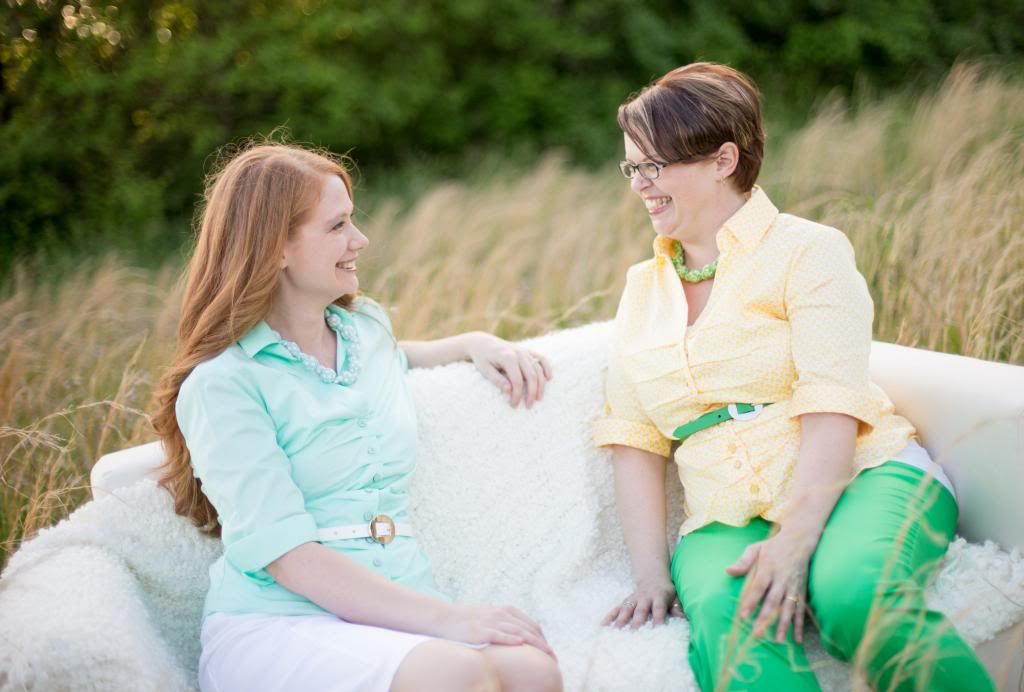 The reason we love this pic is because it represents how we are always there for each other & can talk about anything...because we are best friends!