Being a new mom is a funny thing. I walk into Target (or any store for that matter) and make a bee line right for the baby section. I get more excited about a new pair of skinny jeans for Ford than I do about anything regarding my own fashion. Mom life at it finest. With our vacation to Cabo right around the corner, I stocked up on a few adorable pieces from Kiki La Rue to freshen up my wardrobe. As you can see I am no fashion blogger but when I find stuff that I love, I want to share with you!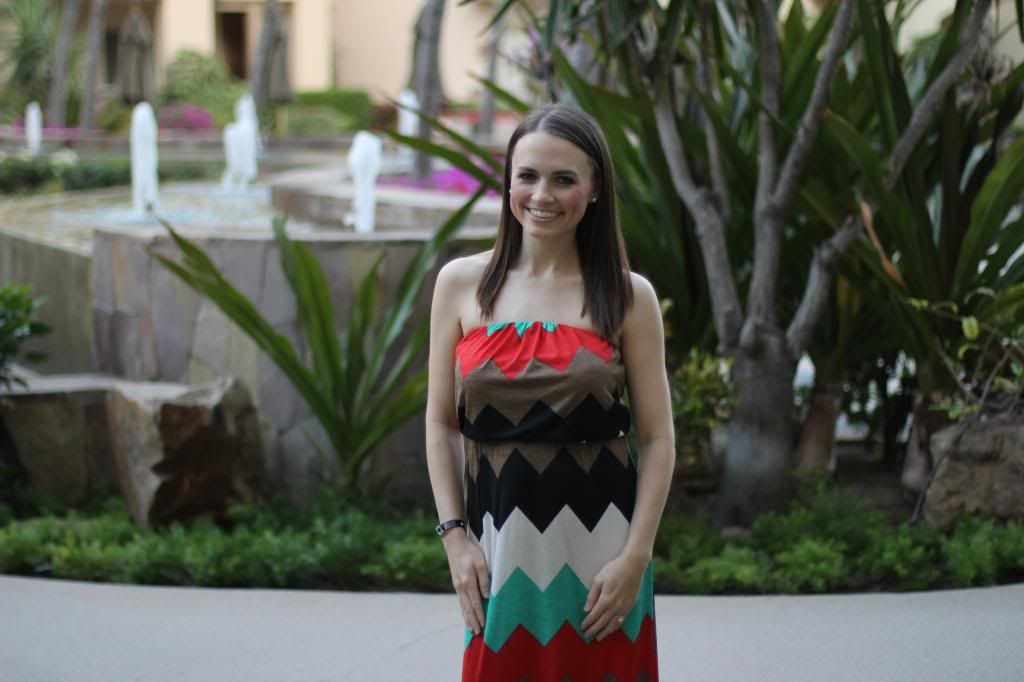 This maxi was perfect to throw on over my swim suit to head to the pool but also made the transition to a nice dinner beachside. I have the perfect turquoise bubble necklace to match but now that Ford views everything as a teether, jewelry beyond studs and my wedding ring is impossible. I think this dress will get lots of wear this summer!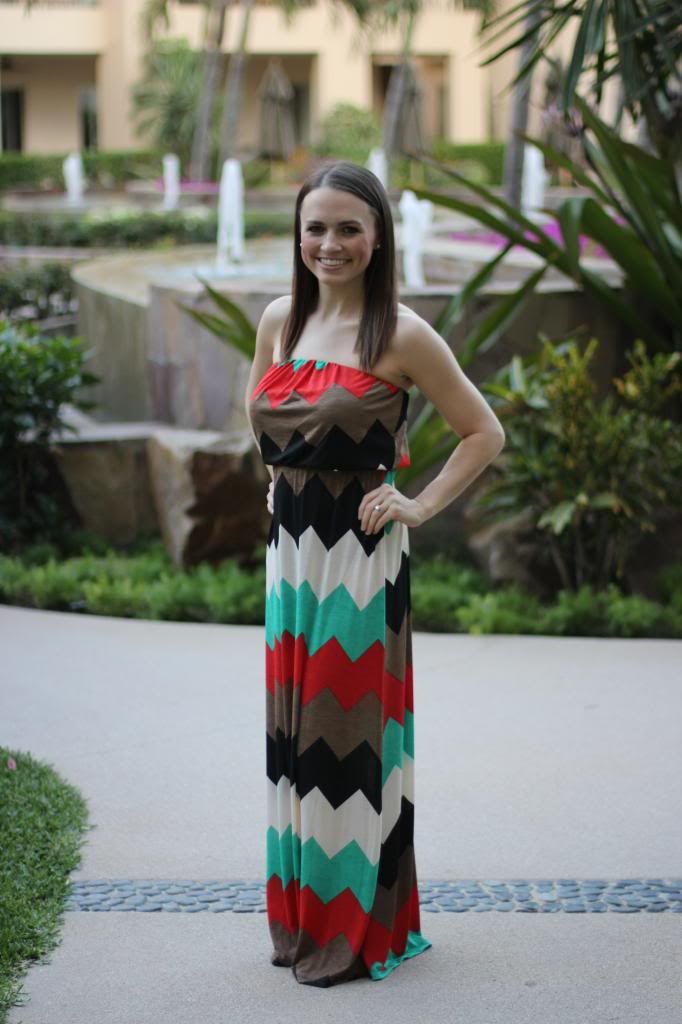 The second I saw this dress online I thought, "this is going to be my 4th of July outfit!". We are taking another beach trip with my entire family (and friends!) over the 4th holiday and I am excited to already have my wardrobe set for a night of seafood and fireworks. Funny because the only other outfit I've planned this far in advance was my wedding dress! With my body shape and heavier bust from breastfeeding, halters are my go to. I've never owned a high-low dress and felt a bit fancy wearing it for a night out on vacation.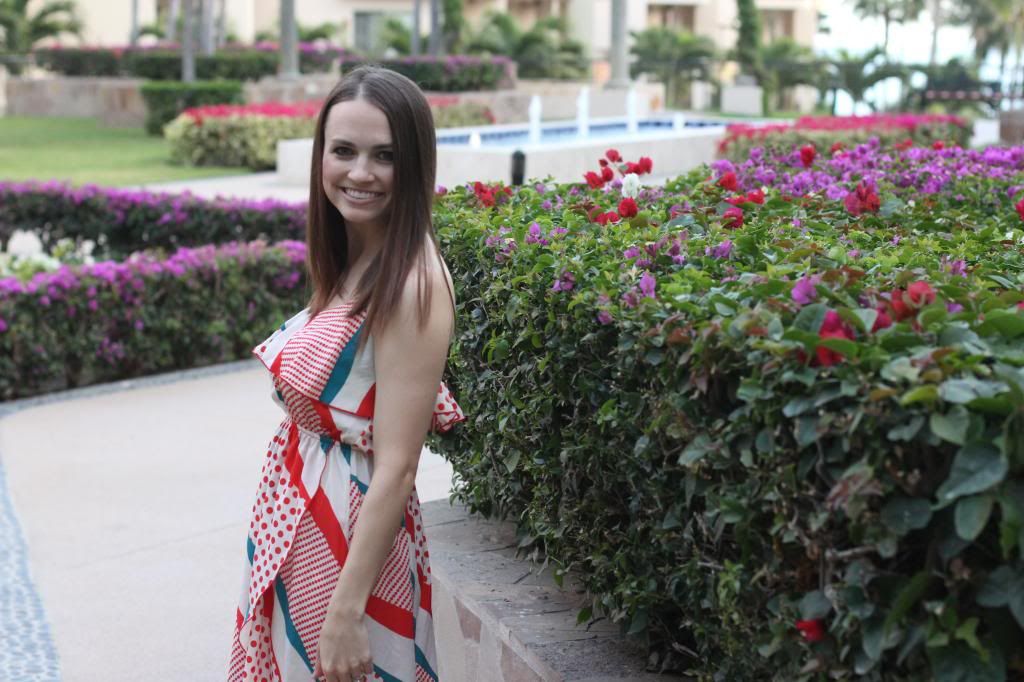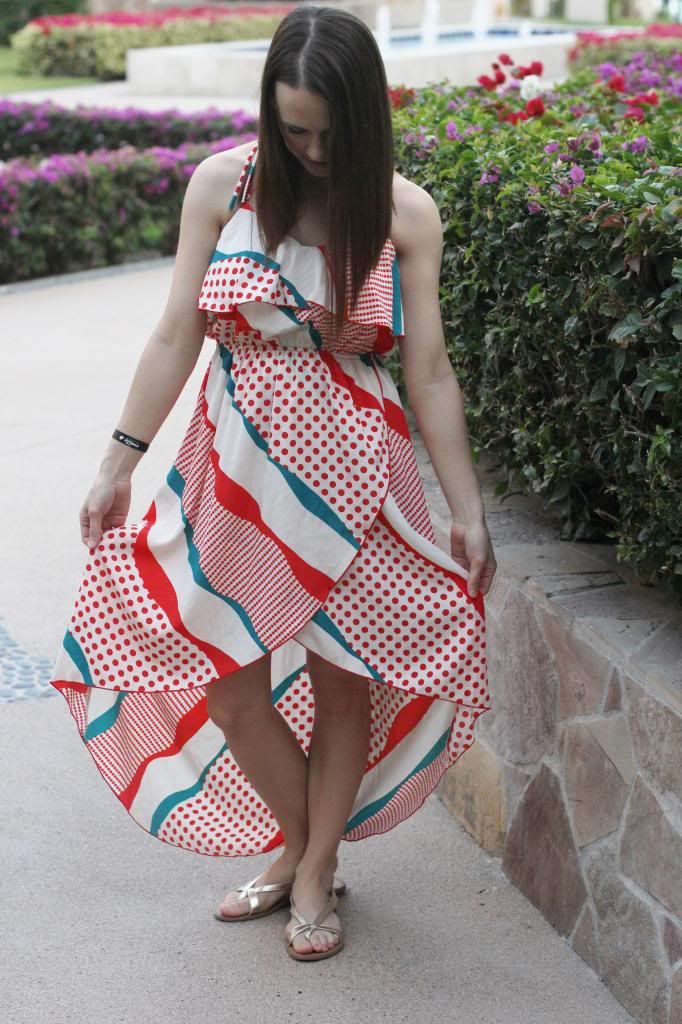 You're in luck! Right now they are offering 35% everything! Including sale items. Stock up on maxis, blouses, blazers, leggings, jewelry. Incredible quality, great prices, and unique and cute pieces you won't find in any store. Ladies, thank me later!