Be
Foolishly
Compassionate.
Art Feeds is a non profit organization that exists to feed creative development and facilitate emotional expression in children through art and community. To do this, they provide free therapeutic art and creative education programs within schools and children's organizations using members of community to facilitate. Chapters are popping up all over the world and YOU can be a part of this incredible organization by donating even just $1! $1 provides 1 art lesson for a child and $15 provides an entire art pack.
Visit www.artfeeds.org/donate to see how you can get involved.
Another you can support Art Feeds is by purchasing a pull over, t shirt, or bag from the Art Feeds Store. I have to tell you, this pullover is one if the softest things I've ever felt. I love knowing I am encouraging creative expression among little Picassos.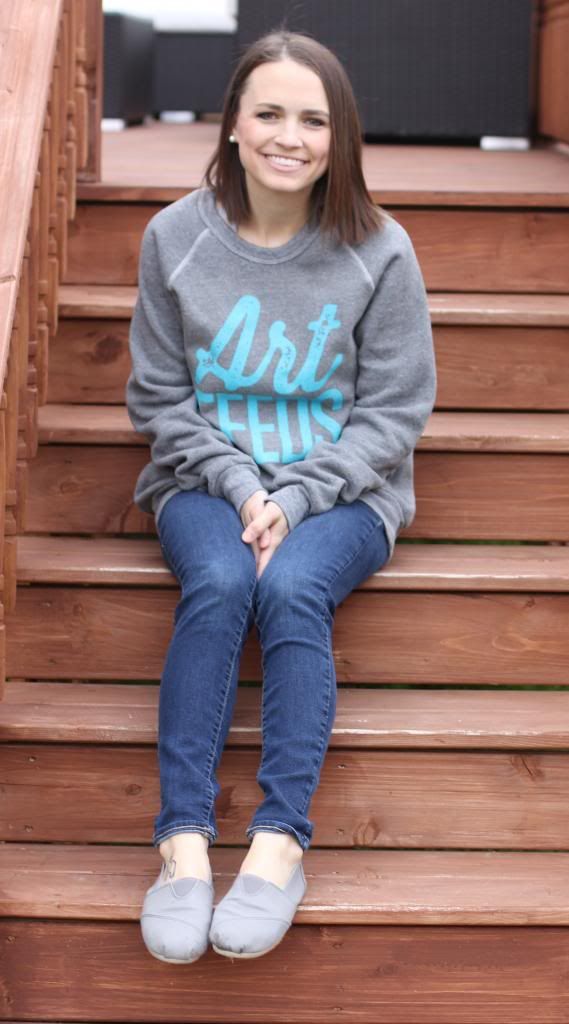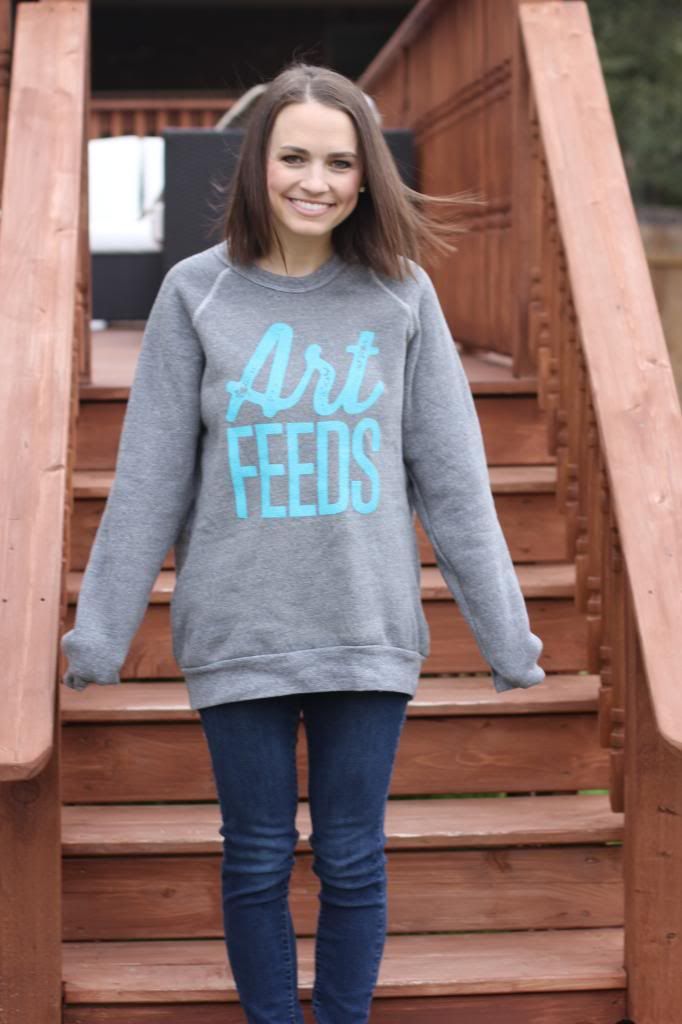 Gray Pullover
Find Art Feeds
Website//Blog//Facebook//Instagram//Twitter
Giveaway
Art Feeds is giving away a $30 gift card to their store to one lucky reader!
a Rafflecopter giveaway