Summer is here in Texas. This not only means pool play dates, late nights on the deck, and vacations but.... heat!!! We haven't had a day over 100 yet but it's coming. Last summer I was insanely pregnant through the heat of the summer and that was almost unbearable, but I managed. What I've been worried about is having a baby in the blazing hot summer who just so happens to take after his very hot natured daddy. These days Ford sleeps either in a onesie or just a diaper with a sleepsack at night and we keep his room at 73. Poor guy's sweat glands are already getting a workout and his cheeks get rosy when he's hot, just like Jon's. The worst part is being in the car. I thought because our car has rear air vents Ford would stay nice and cool but even after a 5 minute car ride, he is covered in sweat. I posted on Facebook asking for recommendations on how to keep him cool in the car and a few friends raved about the Meeno Babies CoolMee.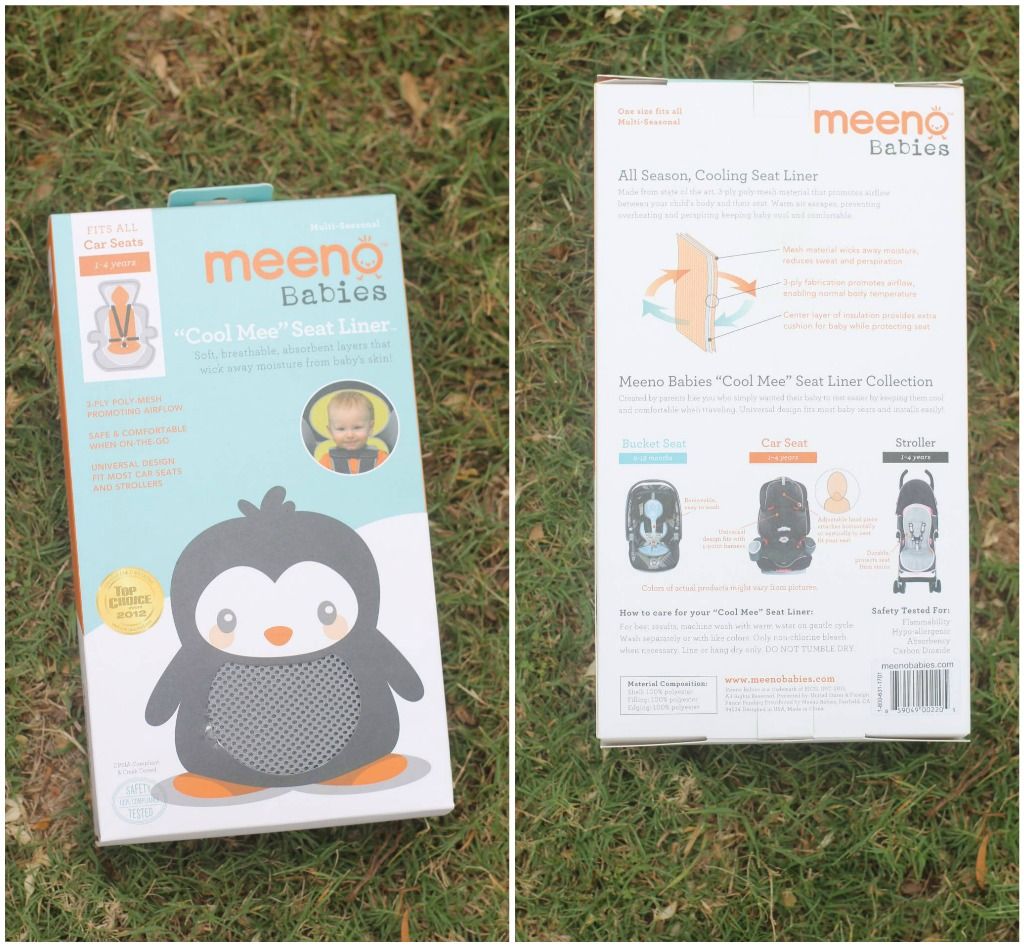 I assumed it would be an insert that I kept in the freezer or fridge and popped in his carseat before car rides but the CoolMee is made from poly mesh material that promotes air flow between my hot baby and the car seat. Warm air can escape which prevents overheating.
Some companies do not recommend putting any after market items in your carseat but the CoolMee has been crash tested and proven safe for both bucket infant seats and car seats
(there are 2 different liners for the different seats)
. To me, it is more important to protect Ford from overheating on a daily basis, because this Texas heat can be deadly. Meeno also offers a CoolMee for strollers.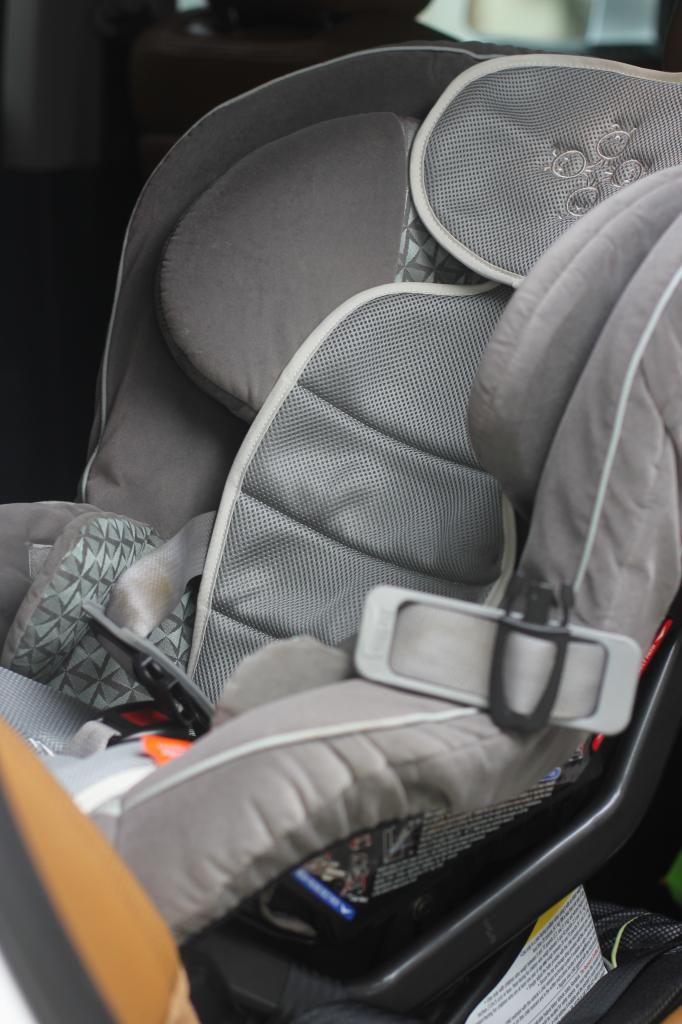 The liner is lightweight and is removable making it easy to wash
(unlike carseat covers that are a PAIN to take on and off!).
The first car ride we took with the CoolMee, I took Ford out of his seat and he wasn't soaked in sweat! I am so glad we decided to go with the CoolMee, especially since we are taking our first long road trip with Ford this week. Hot baby=cranky baby=cranky mommy.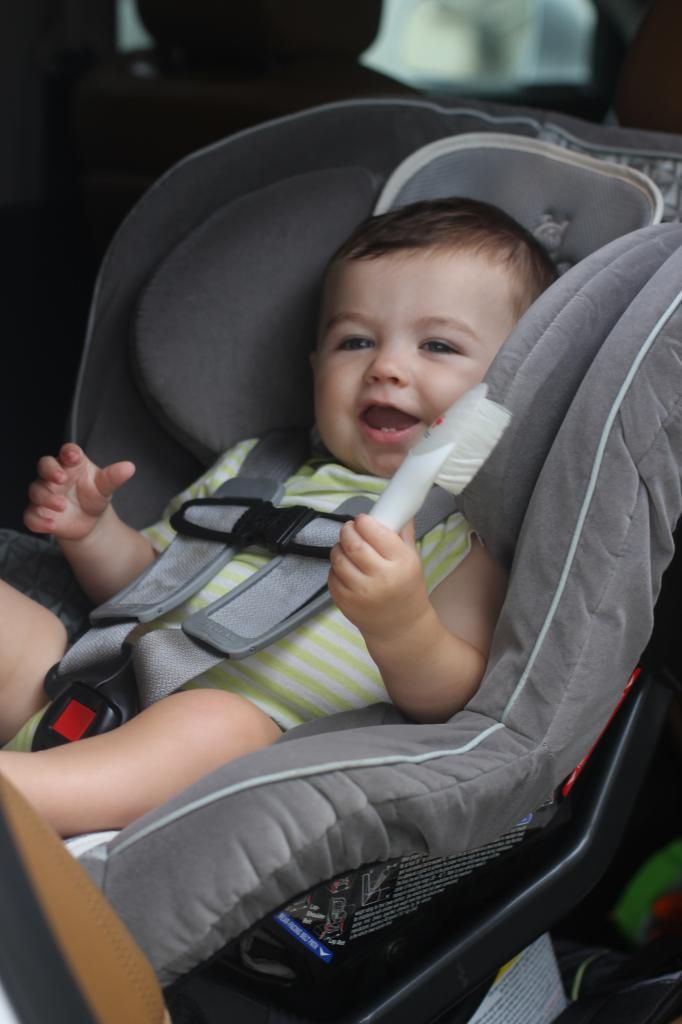 I was very excited to share the Meeno Babies CoolMee with you guys because I know I'm not the only one who suffers through the heat with little ones. When I find a product that helps keep Ford happy and healthy, I want you to know about it! Your baby may not be able to tell you he/she is hot so don't assume they aren't baking in the back seat. If you don't have rear air, I recommend getting a fan to clip to your baby's carseat (here and here).
Giveaway
One lucky reader will win a Meeno Babies CoolMe of their choice (bucket seat, car seat, or stroller)