As we got closer to Ford's first birthday, he became more and more picky. By his birthday he refused to eat meat, avocados, mac and cheese, and even chocolate cake! Who is this kid?! It's been quite the task to make sure Ford is getting enough nutrients in the foods he WILL eat. I hear this is a normal phase that toddlers go through and let's hope it fizzles out soon! I was thrilled to come across Animeals 4 Kids, an organic sauce company started by a mommy right here in my neighborhood! Animeals currently offers a line of 3 mild tasting, veggie packed sauces created with a child's palette in mind. They are USDA certified organic, gluten free, non GMO verified, and absolutely delicious!
The sauces are available in 3 varieties: Organic Marinara, Hidden Veggie, and Tropical Tomato and Salsa.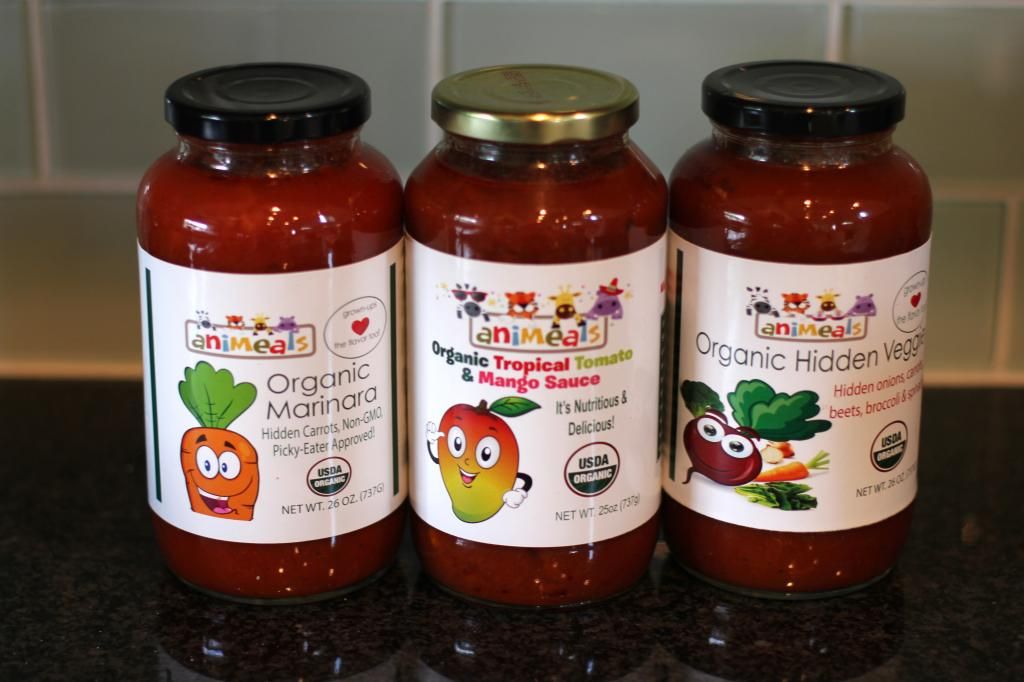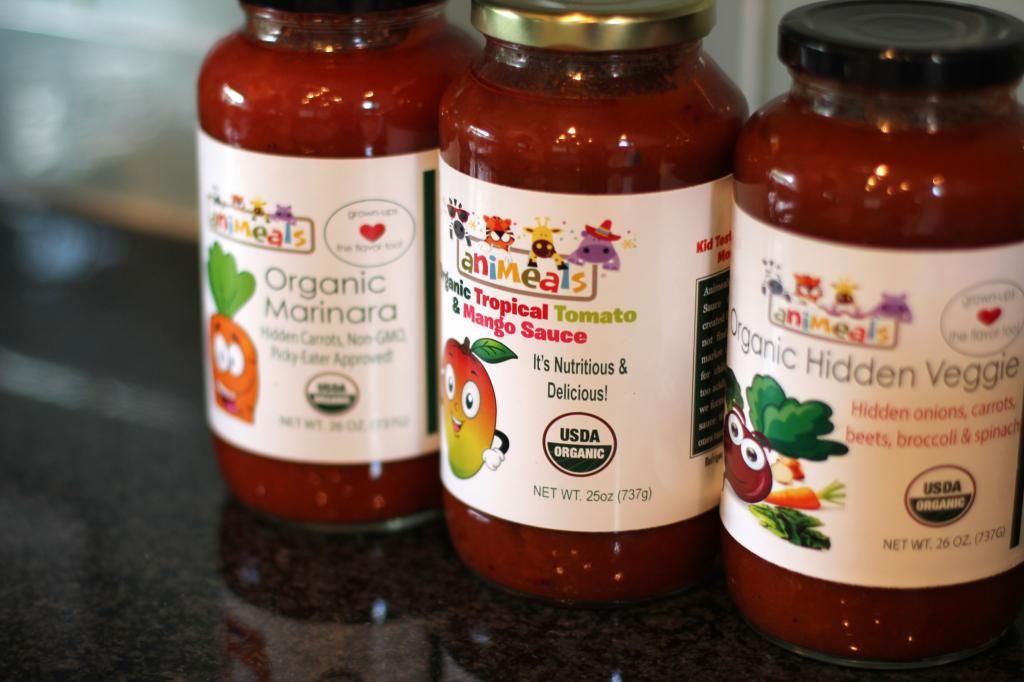 I chose to test out the Organic Hidden Veggie sauce first because Ford refuses to eat veggies and I am at a loss for how to get him to eat them. I recreated an old recipe I had in my box for inside out pizza pie and I am happy to report Ford nibbled on a little while Jon and I scarfed the rest down. I remember making this pizza pie before and thinking it was good, but this time it was REALLY good! The sauce was a game changer, it had a hint o
f sweetness and tasted homemade right in my kitchen. There is no way I could ever serve carrots, broccoli, spinach, beets, AND kale all in one meal!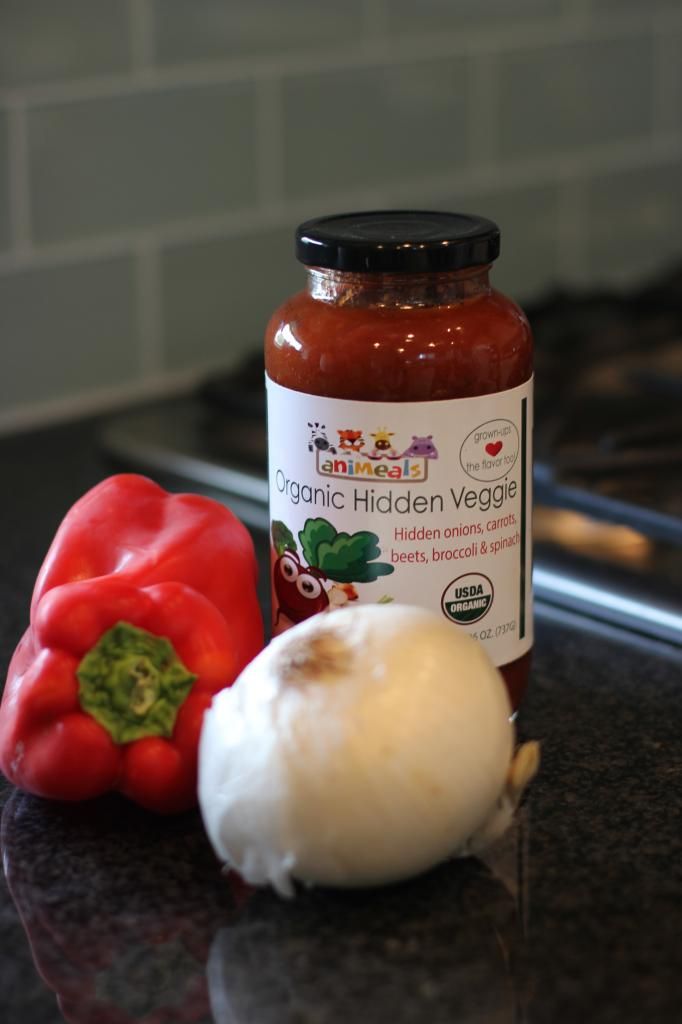 1 cup chopped bell pepper
1/2 tsp Italian seasoning
1 1/2 Animeals Organic Hidden Veggie Sauce
1 1/2 cups shredded mozzarella cheese
1 can crescent rolls/rounds
1/3 cup grated Parmesan cheese
2 tablespoons butter, melted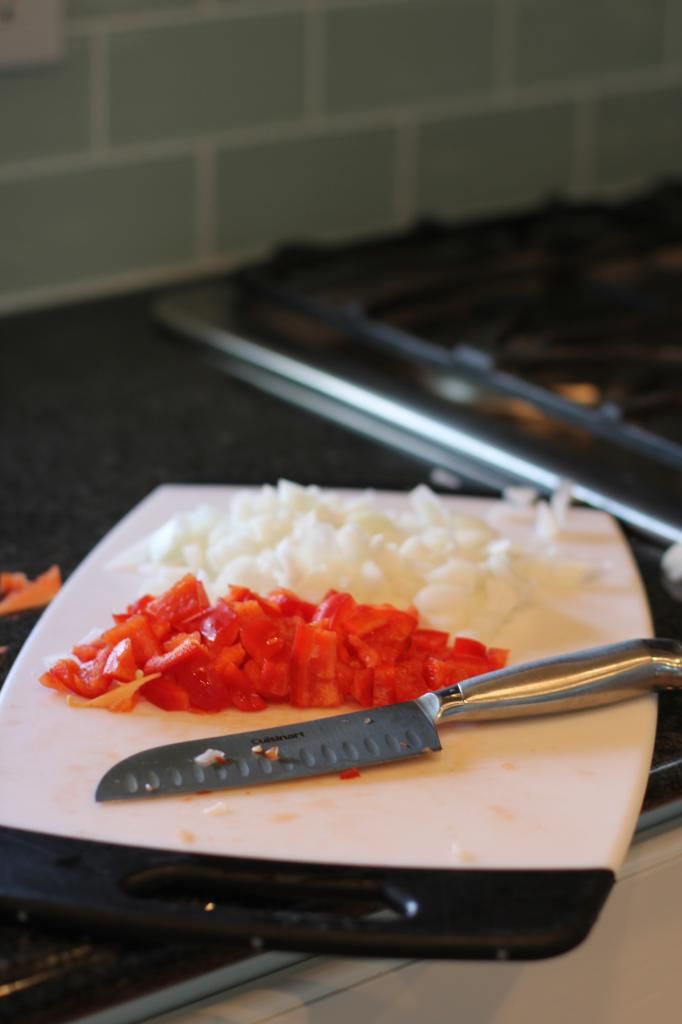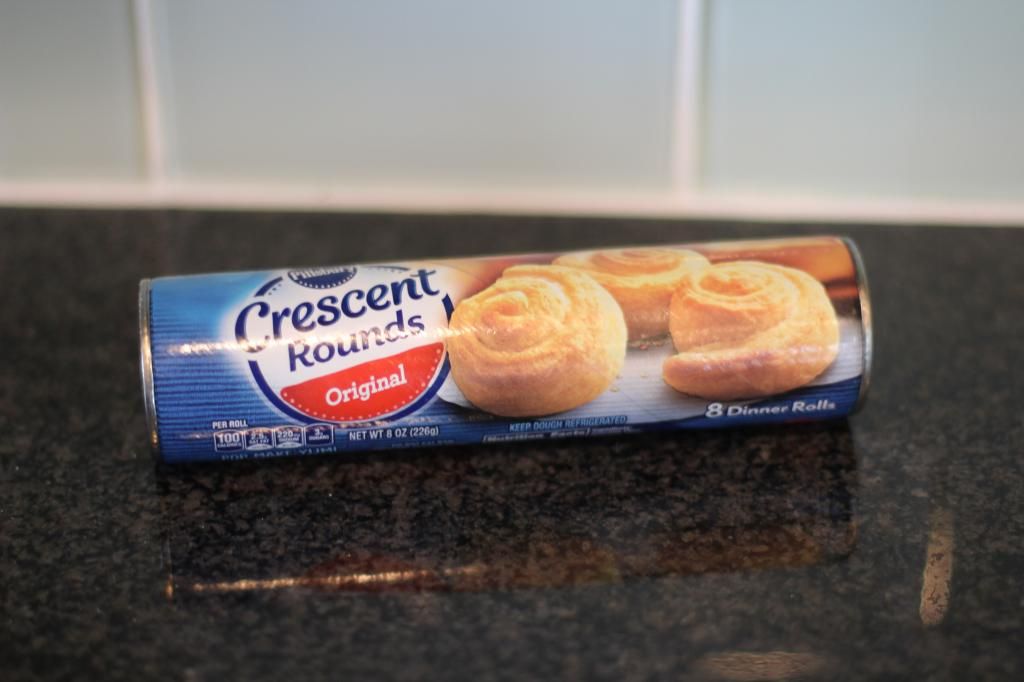 1. Brown the meat with the onions, peppers, seasonings, and salt and pepper
2. Stir in 1.5 cups Animeals Organic Hidden Veggie Sauce
3. Mix together sour cream and mozzarella cheese in a small bowl
4. Pour meat mixture into an ungreased deep pie dish or 9x9 baking dish
5. Spoon the sour cream mixture over the meat and spread evenly
6. Unroll the crescent rolls over the sour cream mix in a lattice pie fashion
7. Melt the butter in a small bowl and mix with Parmesan cheese
8. Top unbaked pie with the butter mixture
9. Bake at 375 for 20 minutes until crust is golden brown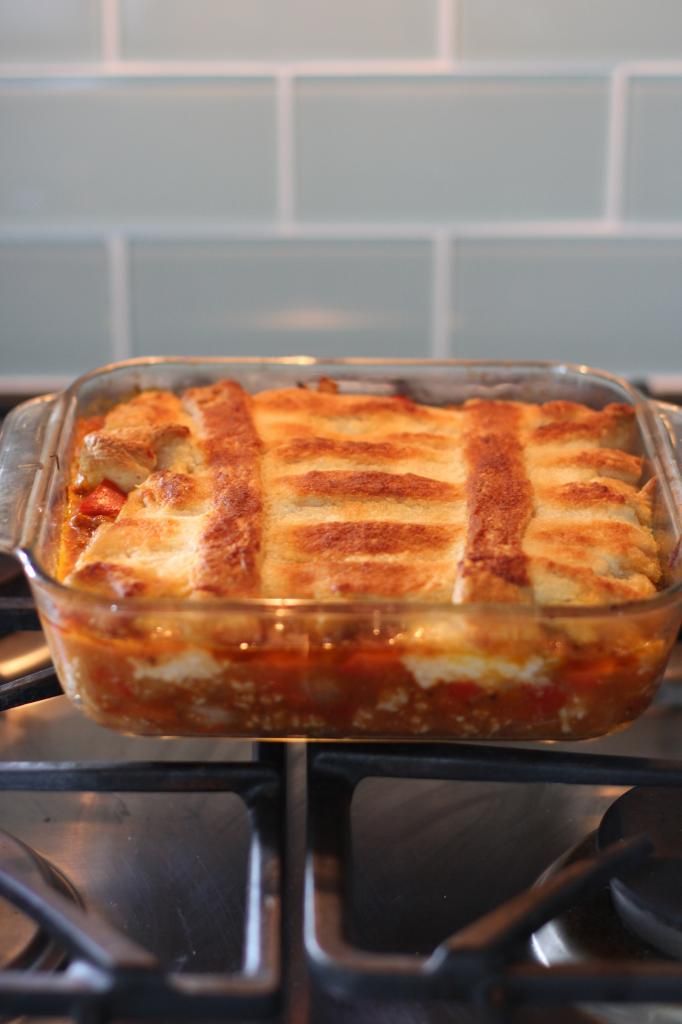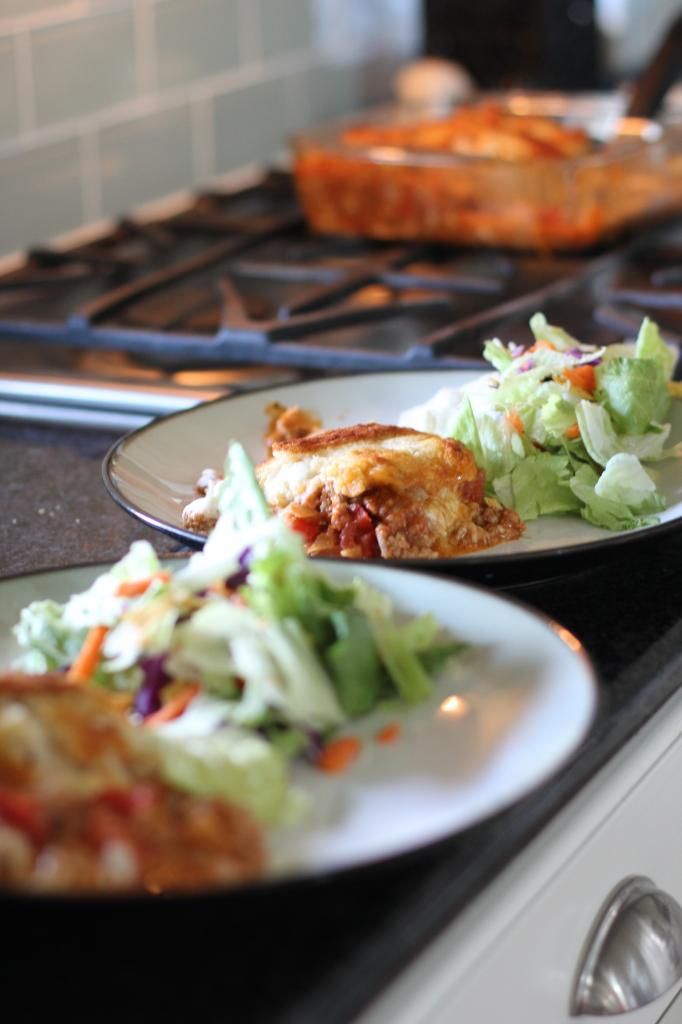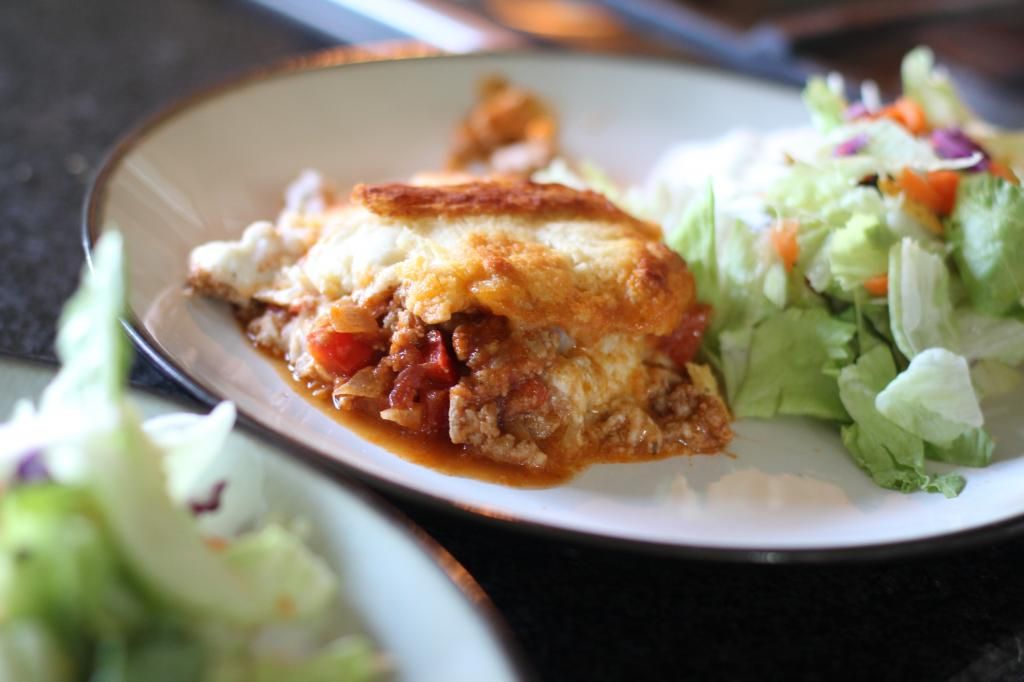 I plan on using the Tropical Tomato and Salsa sauce with fresh tilapia next week for an end of summer meal eaten alfresco. I love knowing I am feeding my family nutritious, organic, veggie packed meals while not scrimping on flavor and taste. Click here to purchase a 4 pack of Animeals Organic Hidden veggie sauces for $35 and free shipping! Find a store near you that carries Animeals 4 Kids.
Find Animeals 4 Kids
Giveaway
Today 4 lucky winners will receive an Animeals 4 Kids

"Make A Meal" prize packages!
a Rafflecopter giveaway